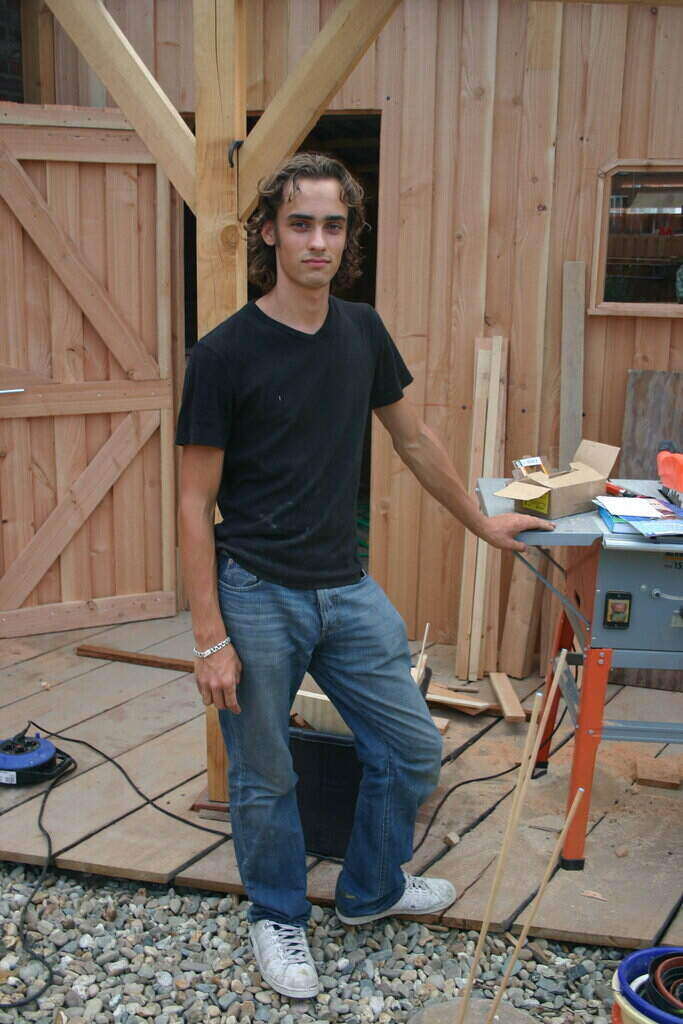 Start company Gabriël de Jong
Learning, working, and earning a Living
2004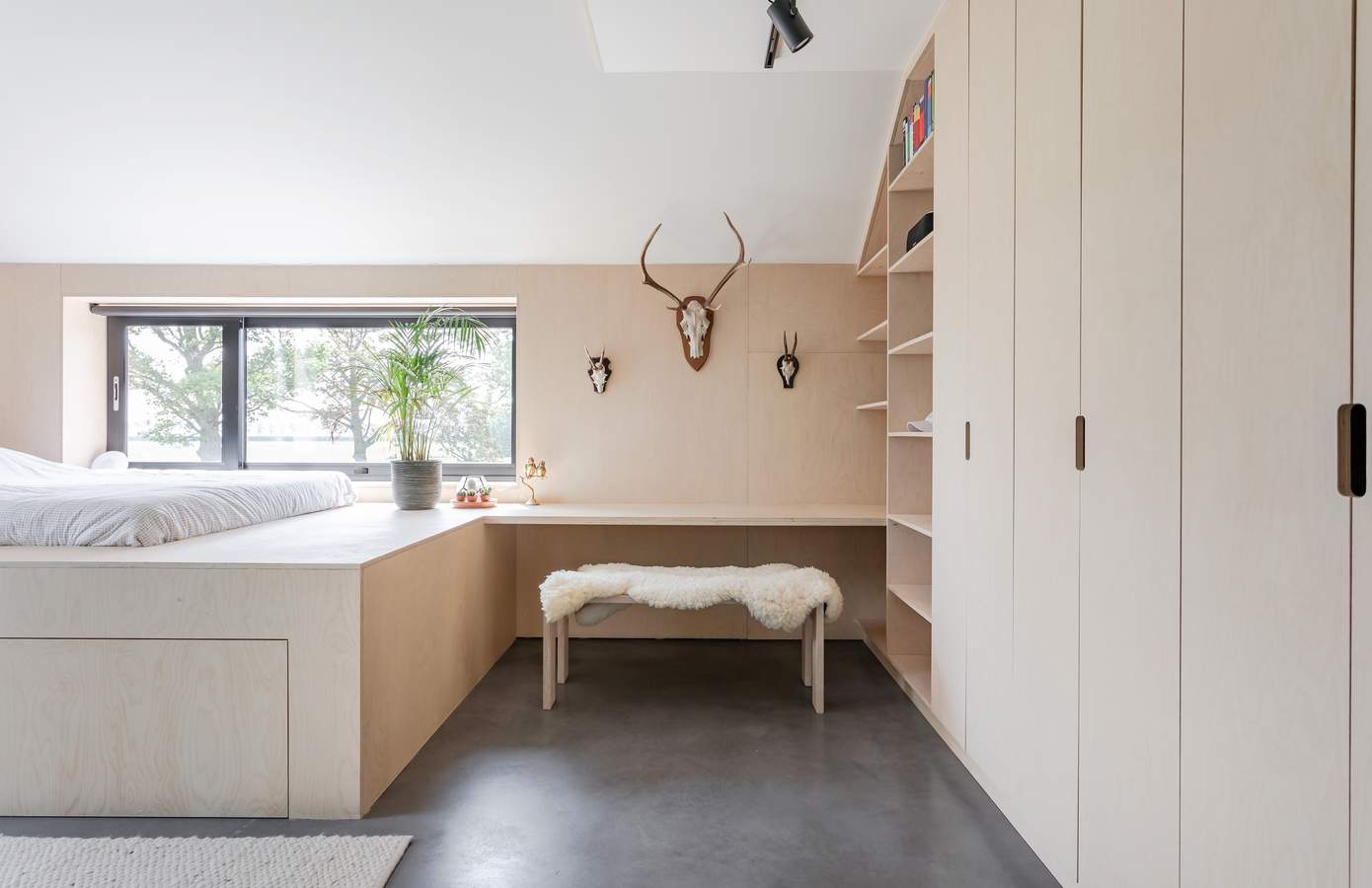 Building years of experiance
Finding solutions as a carpenter, yacht builder, and a wide variarity of all cind of construction word
2010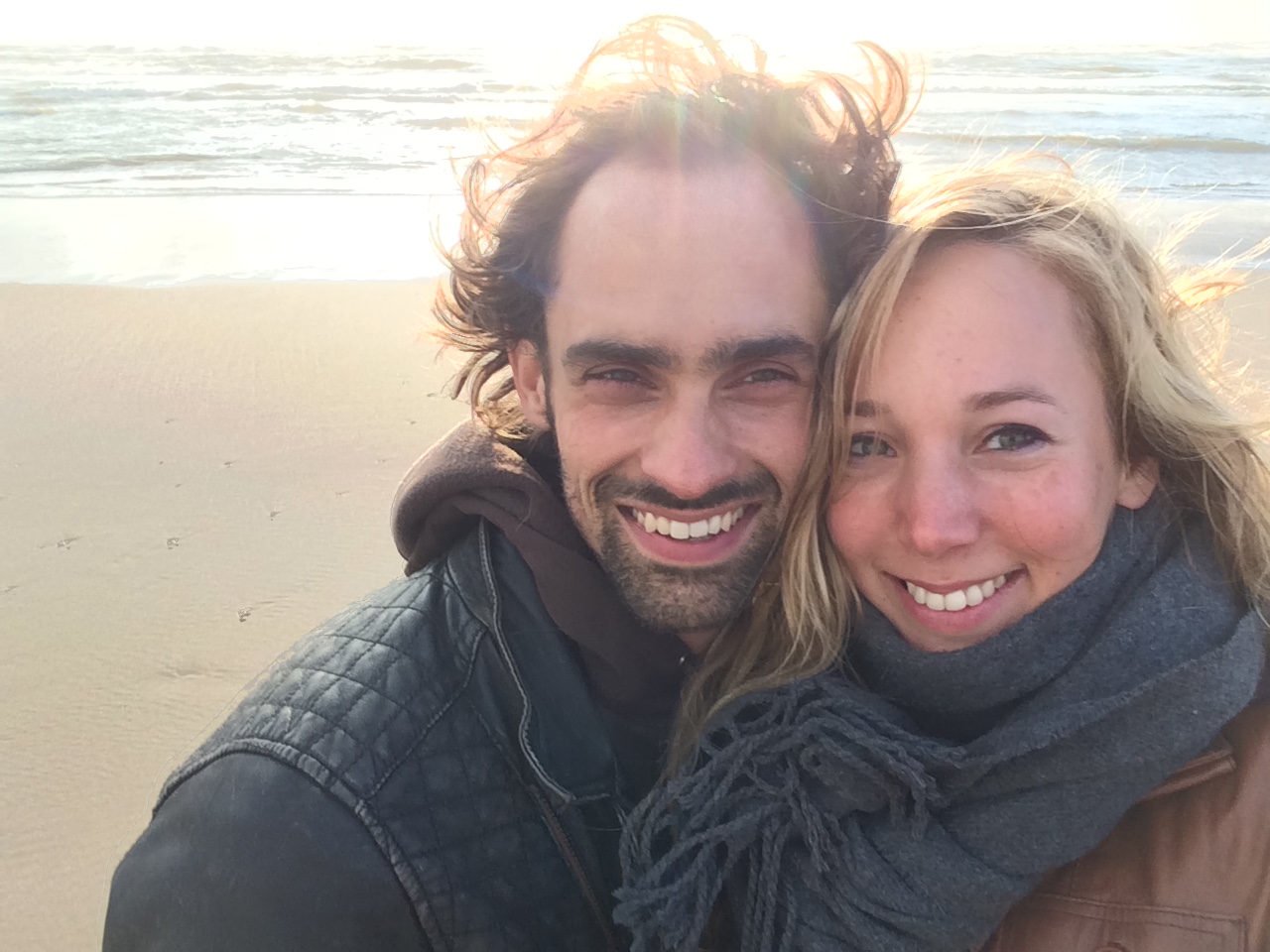 Dreams
What if.. we could travel and work at the same time?
2015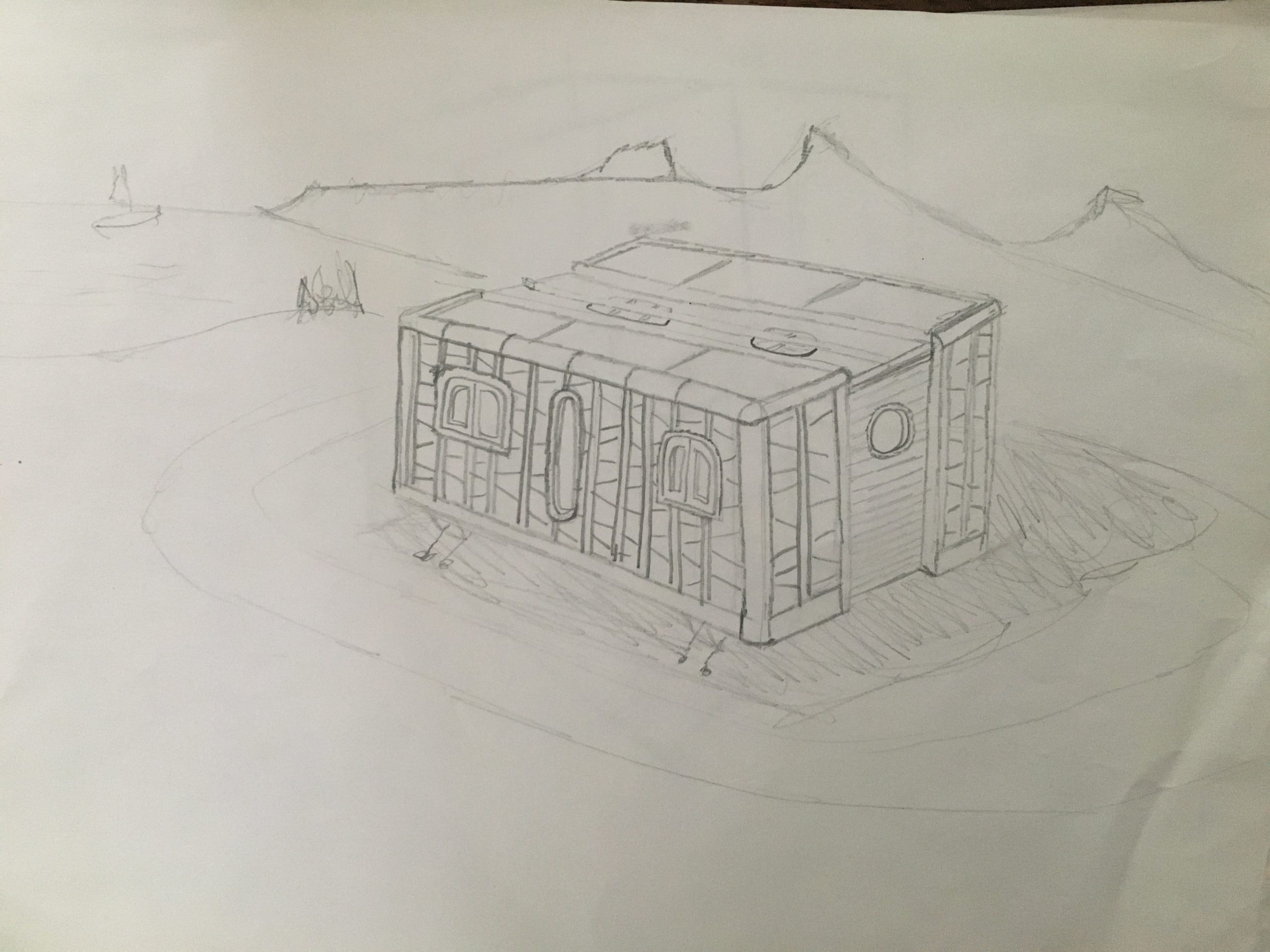 Plans are taking form
Drawing, thinking, talking, meisuring, repeat
2018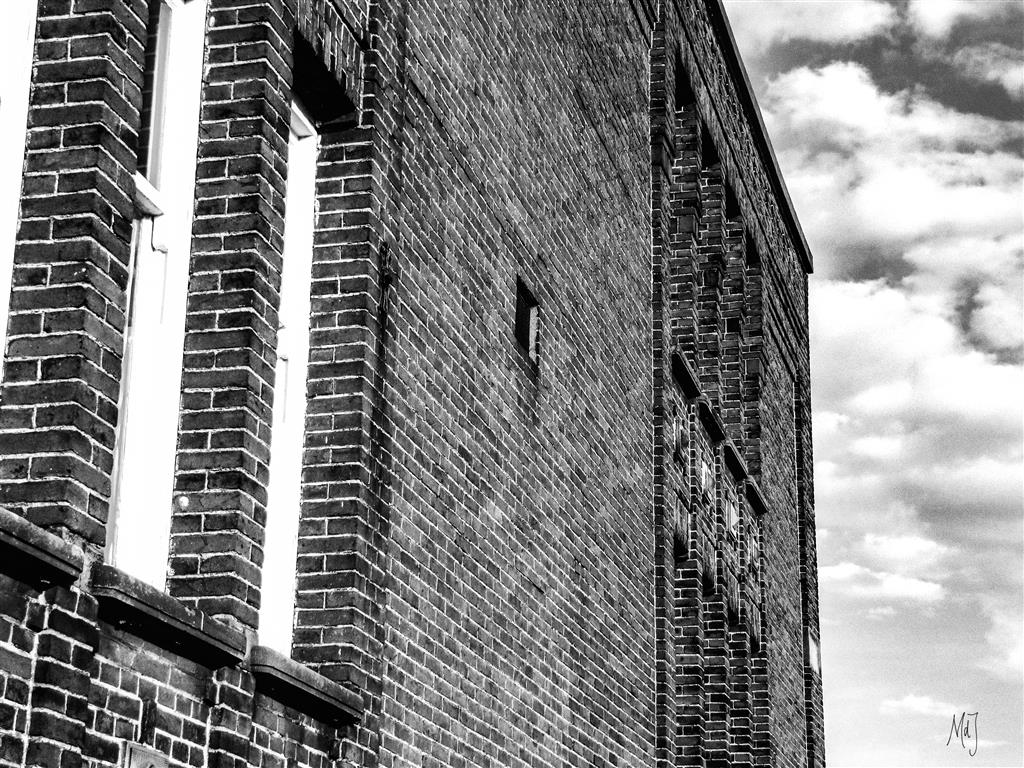 A workshop is available
Coron crisis- can we do something in that empty warehouse?
april 2020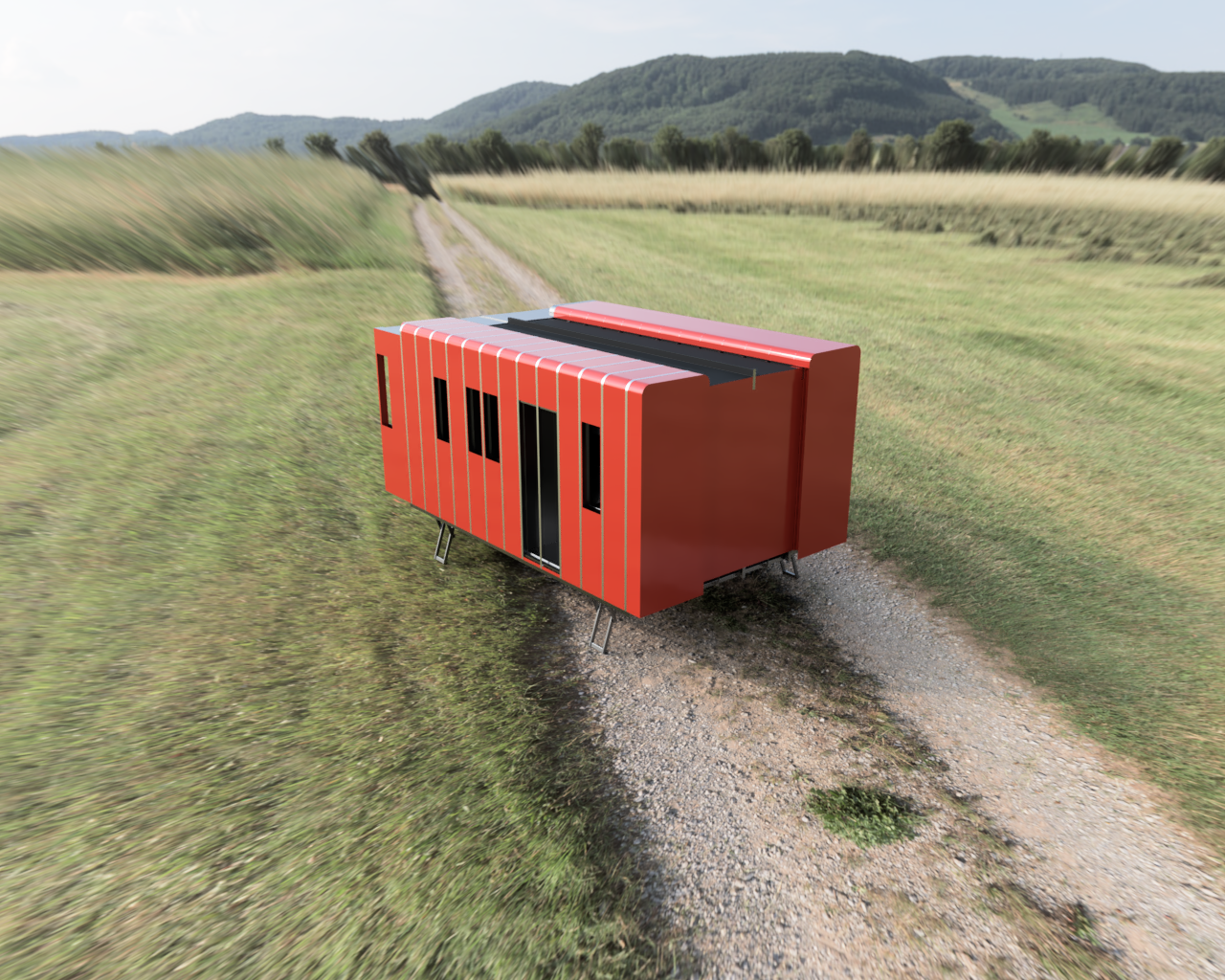 First building drawings
Plans are devinitive, more or les..
mei 2020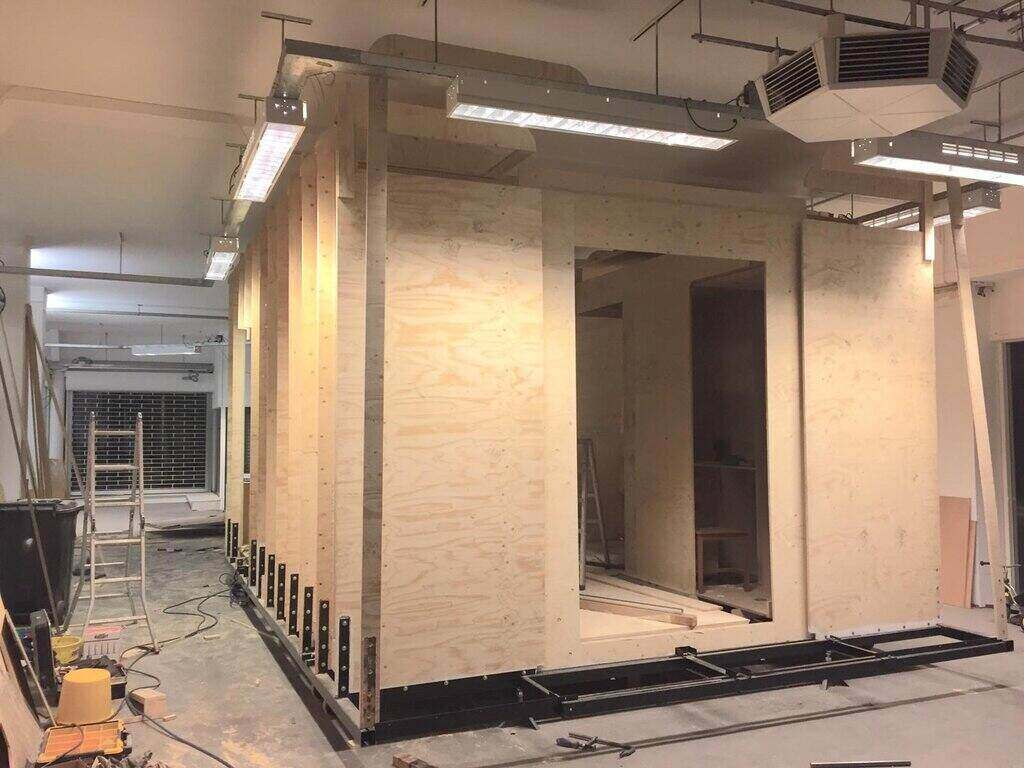 Een uitschuifbaar huis
In- en uitschuiven van de Homer moet continu getest en geoptimaliseerd worden
september 2020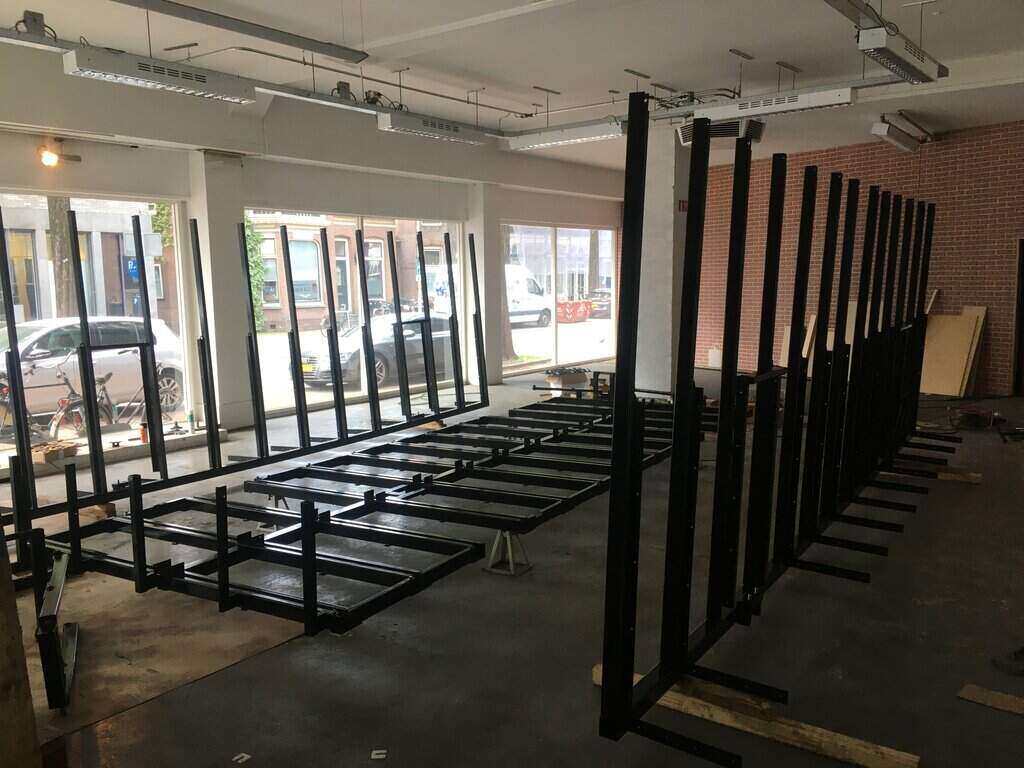 Start building!
The first Homer gets its foundation - welding the steel frame
juli 2020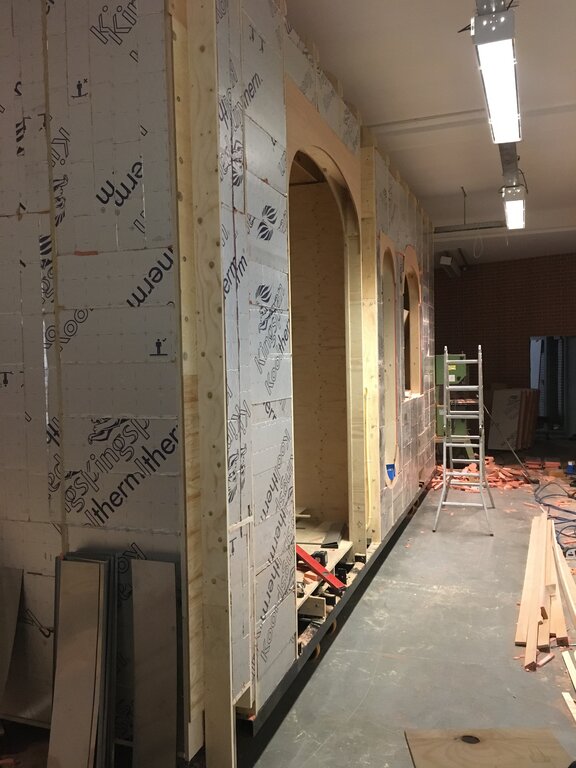 Isoleren van het huis
Het geraamte is af! Start met isolatie van duurzaam resol schuim
september 2020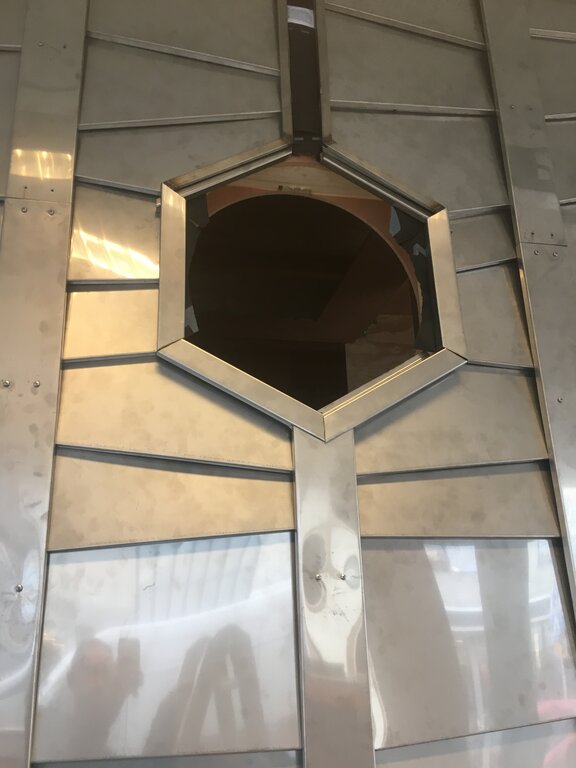 Een gevel van staal
Een gevel van roestvast staal? Geen onderhoud en een ingebouwde warmtepomp geven de doorslag voor deze keus
oktober 2020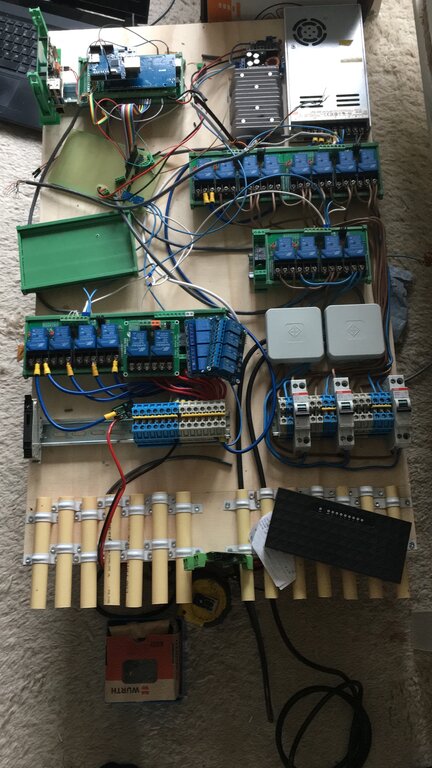 Tijd voor elektra
In de vrije uurtjes wordt op het woonkamer tapijt de meterkast in elkaar gesoldeerd
november 2020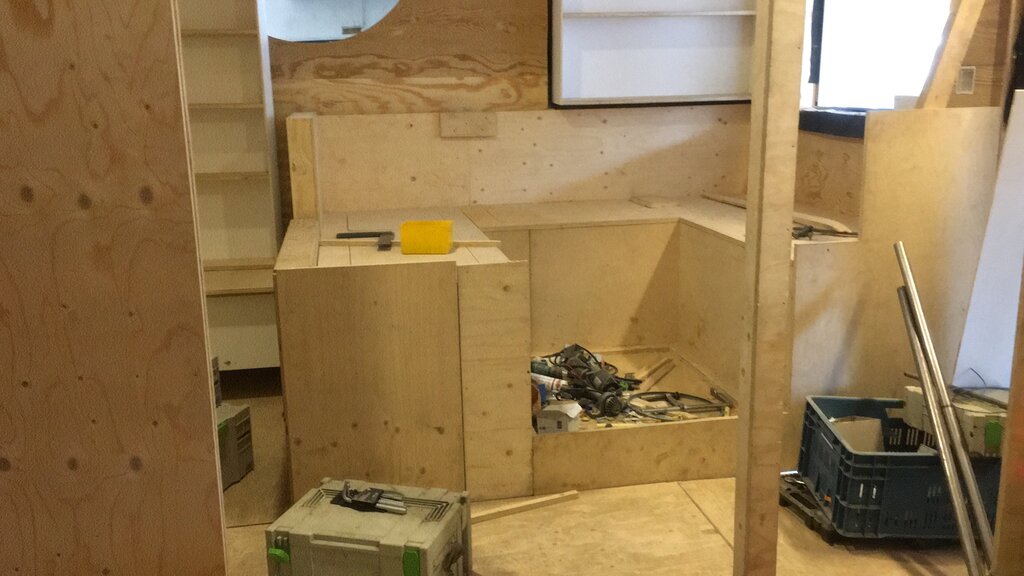 Begin interieur
Van binnen wordt de basis gelegd voor het interieur: het bed, uitschuif bank, boekenkasten, en keuken
Februari 2021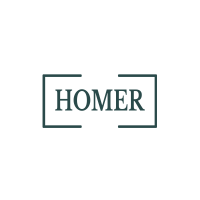 Naam is een feit: Homer!
We hebben de naam Homer gevonden, en het domein homertime.com
Maart 2021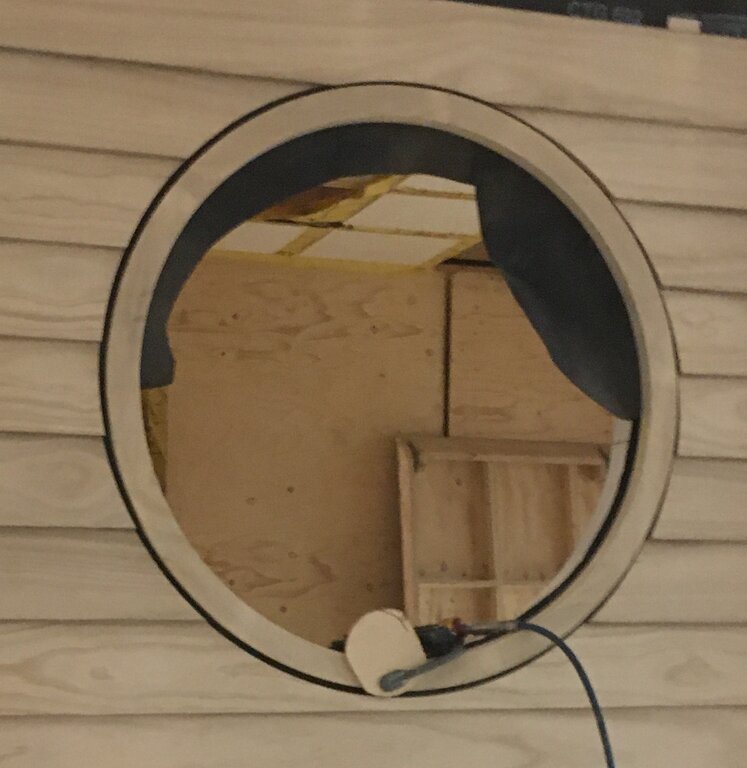 De kozijnen
Begin bouw constructie van de kozijnen
April 2021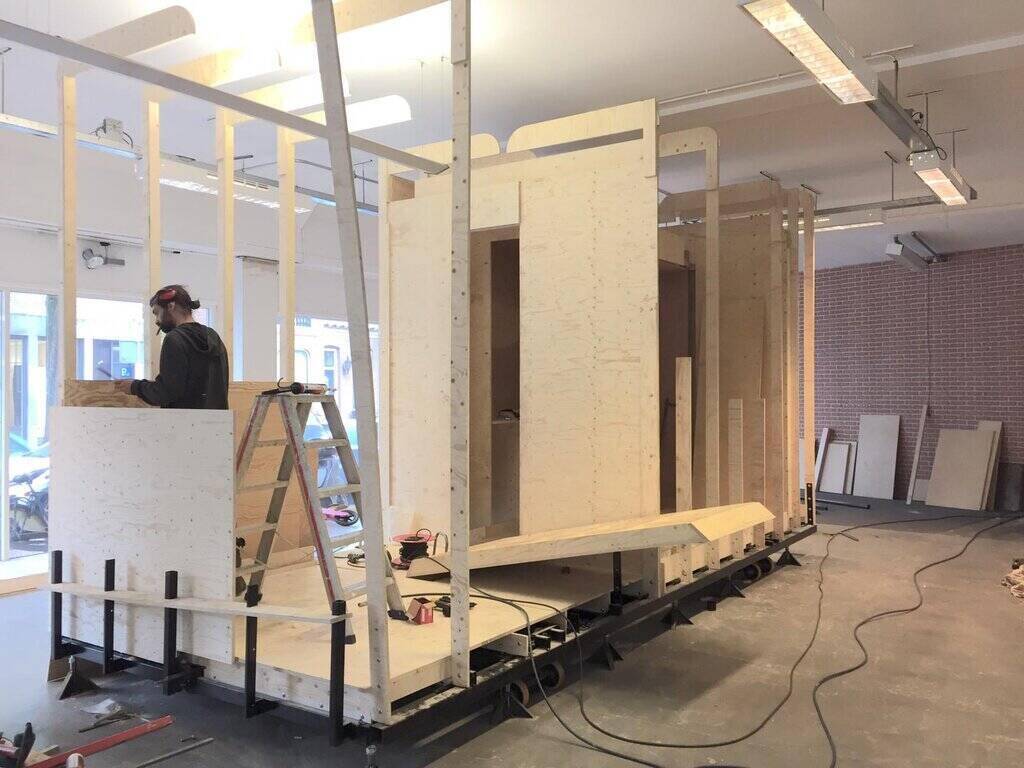 Wooden construction
On top of the steel foundation, the global layout is made
augustus 2020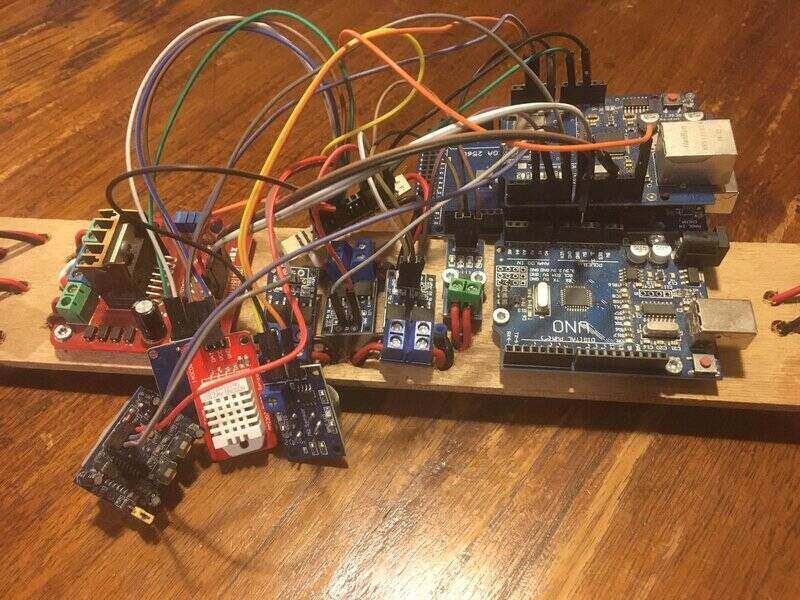 Verlichting
Dimmers voor verlichting in het plafond, met sensoren voor omgevingsverlichting, rook, CO2, luchtvochtigheid, temperatuur, stroom, en motor sturing voor de verduistering van de dakramen.
mei 2021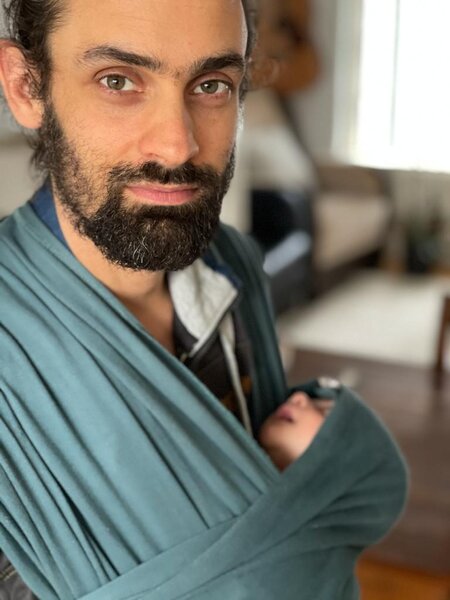 Time off
Our son Atlas is born, time for a break
begin juni 2021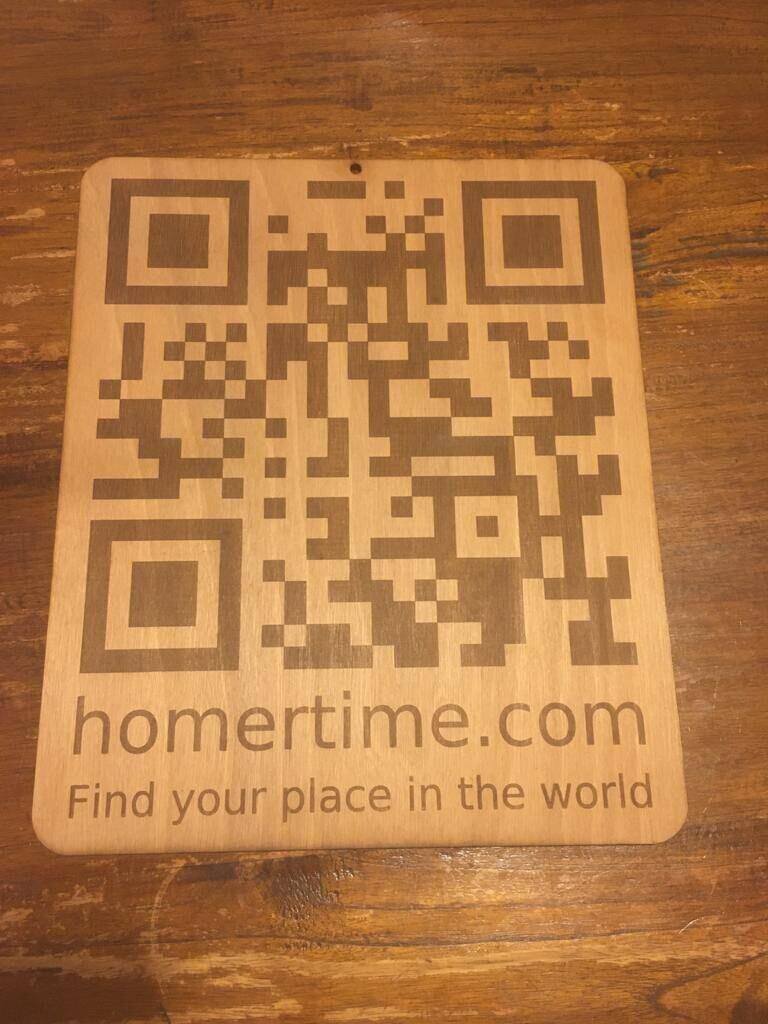 Website online
oktober 2021